Voluntary benefits such as accident, critical illness and hospital indemnity insurance are a growing market for benefits brokers. If you're not offering them to your clients, it may be time to add them to your portfolio.
Voluntary products offer a low-cost, low-hassle opportunity for employers to provide additional benefits that can help attract and retain employees in a competitive environment. Employers like the flexibility and easy administration, and employees like the additional financial security and peace of mind when an accident or illness strikes.
Here are four important reasons to emphasize voluntary benefits when meeting with clients and prospects: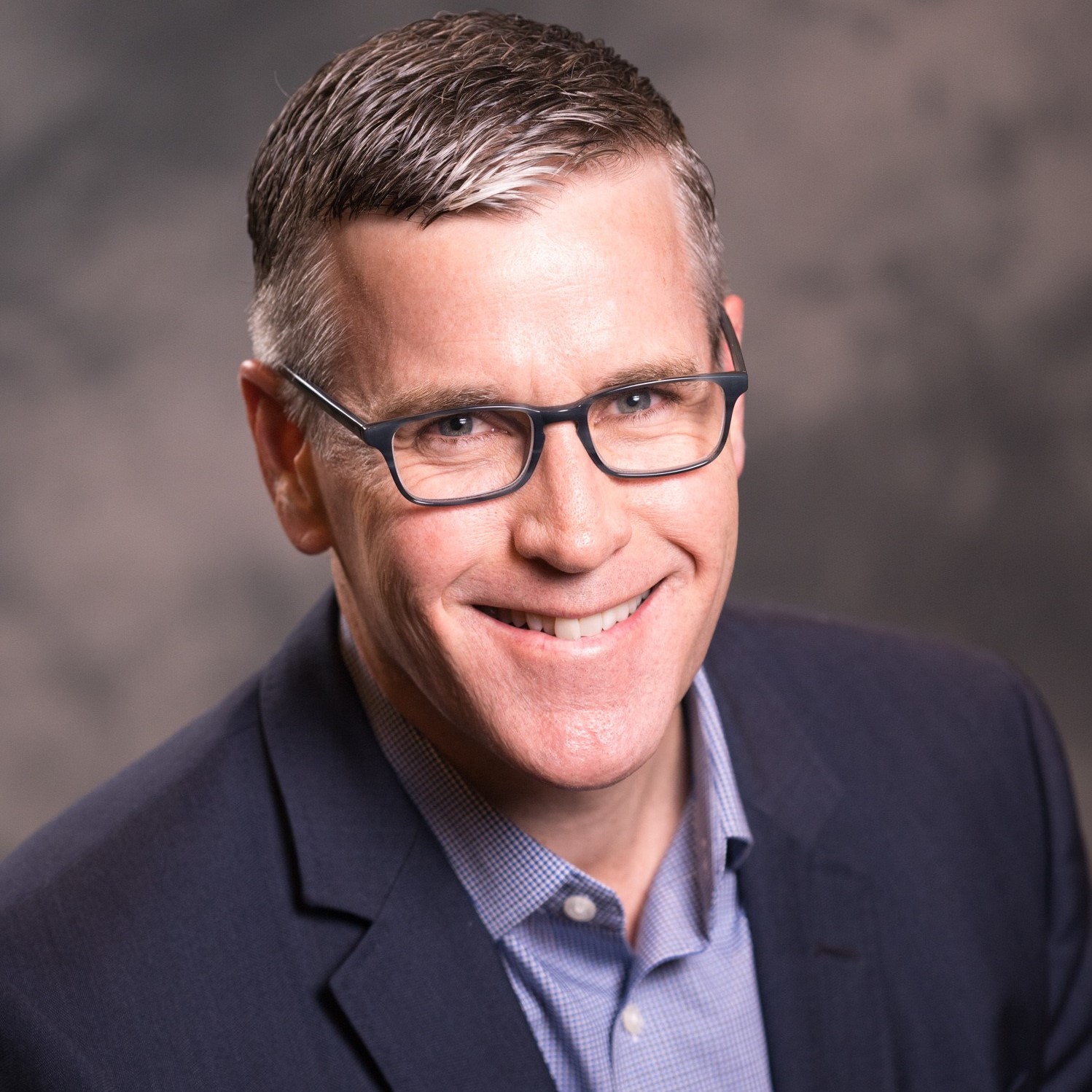 1. Deductibles are costly: High-deductible medical insurance plans help employers save money, but the financial responsibility that's shifted to employees is significant. In today's up-and-down economy, many employees will struggle to cover a $5,000 deductible. Voluntary products can help employees with medical costs until the deductible is met—a valuable benefit in this environment.
2. The job market is tight: In the current job market, employers are seeking any advantage they can to attract and retain good employees. Voluntary plans can offer benefits employees appreciate at little or no cost to the business. It's a simple way for employers to enhance their benefits package and stand out against their competitors.
3. Expertise is included: If you're concerned about a lack of expertise in the market, you'll have plenty of help. Most voluntary plans can be designed to integrate with your existing benefit programs and administrative approach. At Symetra, for example, we can help you match the right product with your client and provide enrollment, communication and administration support to help ensure a successful program.
4. Your competitors will: Because of their growing importance, if you're not talking to your clients about voluntary products, your competitors probably are. Offering voluntary products can help you keep pace with or surpass your peer group and expand your business. Don't wait for open enrollment to get started. You can begin discussing voluntary benefits with your clients at any time.
Today's voluntary benefits are flexible, innovative and valuable products for your clients. Don't miss the opportunity to grow your business and expertise in this growing market. Contact your Symetra representative today to learn more.